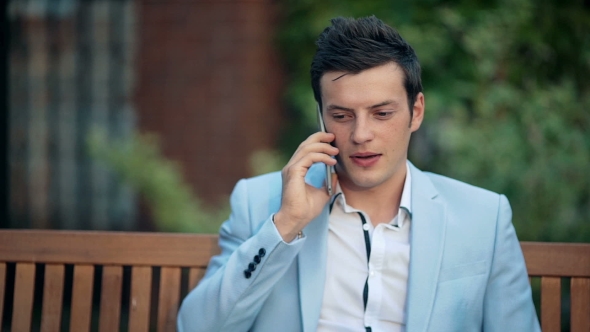 Level : Pre-intermediate / Intermediate 
Listening to Podcasts can help you get much better at English. It can help you become a lifelong learner.
This podcast shows you how to talk on the phone. Lots of expressions and slang are used.
Listen to this podcast by China232 and then try to fill in the blanks :
A:  AB, what's _____ on?
B:  Not much, just taking it easy today.  Work's been _____ me lately.
A:  What do you say we head downtown and grab a coffee at the Starbucks _____ plaza 66.
B:  I've had way too much caffeine lately.  I ________ grabbing something to eat though. Would you be up for that?
A:  It's a nice day today, so we could get something at Element Fresh near the Portman.  They've got a patio so we could sit _____.
B:  Sure, do you want to workout after?
A:  I've already gone.  Wasn't great though.  6 out of 10 at best.
B:  Just come with and do some cardio.  I think you could afford to shed a few more pounds.
A:  We'll see.  Let's meet at Element at 2.
B:  K, later.
---
Now let's take a look at what we've learned :
Taking it easy:  relaxing
Grab a coffee : Get a coffee
Would you be up for that? : Do you want to do that ?
Patio:  A place to sit outside.
You could afford to shed a few more pounds: lose weight
We'll see: I'm not sure yet.
K: Slang and short for "ok".