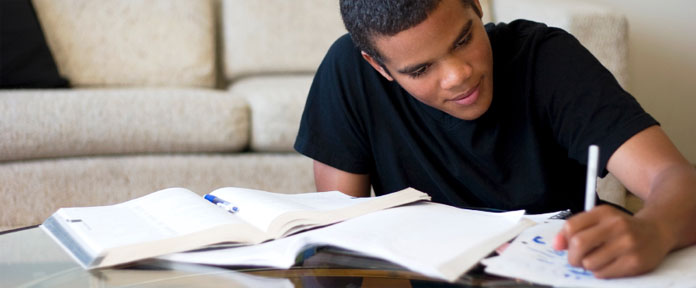 What should I do to sound like a native speaker ?
 Wanna sound more like a native speaker ?  I'm gonna give you 4 tips :
Pronunciation :
The first and the most important one, is to work on your pronunciation. I see many people being obsessed with the idea of  a good accent , but the real thing is that nobody cares that much about your accent! There isn't a good or bad accent. Everyone has an accent. Accents vary from country to country and town to town, but you must try to have clear pronunciation which a native can easily understand.
Many of you have asked me about the online dictionary I use. I've been using MERRIAM WEBSTER for years and I'm pretty satisfied. I suggest you use :
Or
LONGMAN
Or
OXFORD
Collocations :
Collocations are words that normally go together. Every time you learn a new verb or a noun or a new adjective, make sure to learn if a preposition follows it or if there is a verb that goes with it. For instance we say : Make a mistake ( NOT do a mistake) or High Mountains ( NOT tall mountains) or Tall Trees ( NOT high trees)
You may think learning collocations is very difficult, but it's not. My advice is to listen more carefully to native speakers. You may wonder how can I do that ? I don't have any native friend around! Watch Movies and series and listen to English podcasts! Try to write down the collocations you find interesting and that will help you a lot.
you've godda blend 'n reduce :
 Most of my students tell me " I want to sound more natural when I speak English." Well, You've godda blend  'n reduce ! Native speakers don't articulate every word. They blend words. Let's see how it works :
I have a lot of time this week.
Try this :
I have alloda TIME this WEEK!
Blending and reducing words creates a spoken melody that listeners like to hear. It makes you sound more natural, more friendly and more engaging.
Idioms :
Idioms are all expressions we use that are unique to English including cliches and slang. They are part of the average native speakers' vocabulary and it gives English its character. Sometimes, it's the best way to describe the situation you are in and it also improves your communication skills.
We have already had some good lessons about idioms here on website. You can find it here and here and also here.
 Just remember : English is fabulous and learning is FUN !
Watch the video of this post >> YEnglish on Telegram