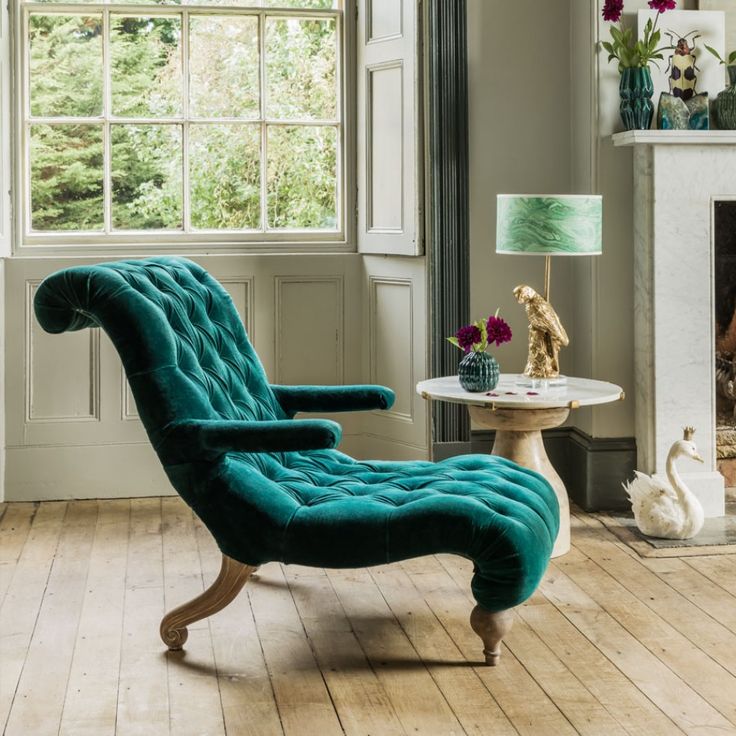 Level : Intermediate and Upper-Intermediate
Some rooms work perfectly because every item is in balance and harmony with every other item…and some work because one fabulous diva of a piece steals the show. Here are 10 rooms with over-the-top statement pieces that might inspire you to go out on a design limb and shake things up at home.
An enormous mirror charmingly overwhelms a Malm dresser from IKEA, but its white paint keeps it from feeling too heavy or busy. The generous proportions of the mirror allow it to reflect nearly the entire bedroom, multiplying the light to the max. Bonus: Th
ere's another enormous, antique mirror in the living room.
In this Madrid home (featured on Nuevo Estilo) full of statement lighting, this larger-than-the-dining-table chandelier still manages to stand out. Hanging such a large piece so close to the diners' heads creates an experience that's whimsical . — any meal eaten directly under a sparkling constellation is inherently special.
In Kelly's dressing room, a gorgeous piece of clothing becomes a sculpture that dominates the space and keeps it from feeling like a closet. And it's not the only room in this home that demands attention: see the dramatic portrait that hangs over the petite love seat in the living room.
A statement window shade?! Is that a thing? It's totally possible when it's a wide Roman shade custom-made with Timorous Beasties' Napoleon Bee fabric. The rest of the room is outfitted in mostly solid fabrics, allowing the bees to take center stage.
In a room furnished mostly with industrial pieces and gray textiles, this vibrant rug shines bright. It also pulls together the small pops of color throughout the space, such as the throw pillows and the colorful art.
Read Extensively because reading furnishes the mind